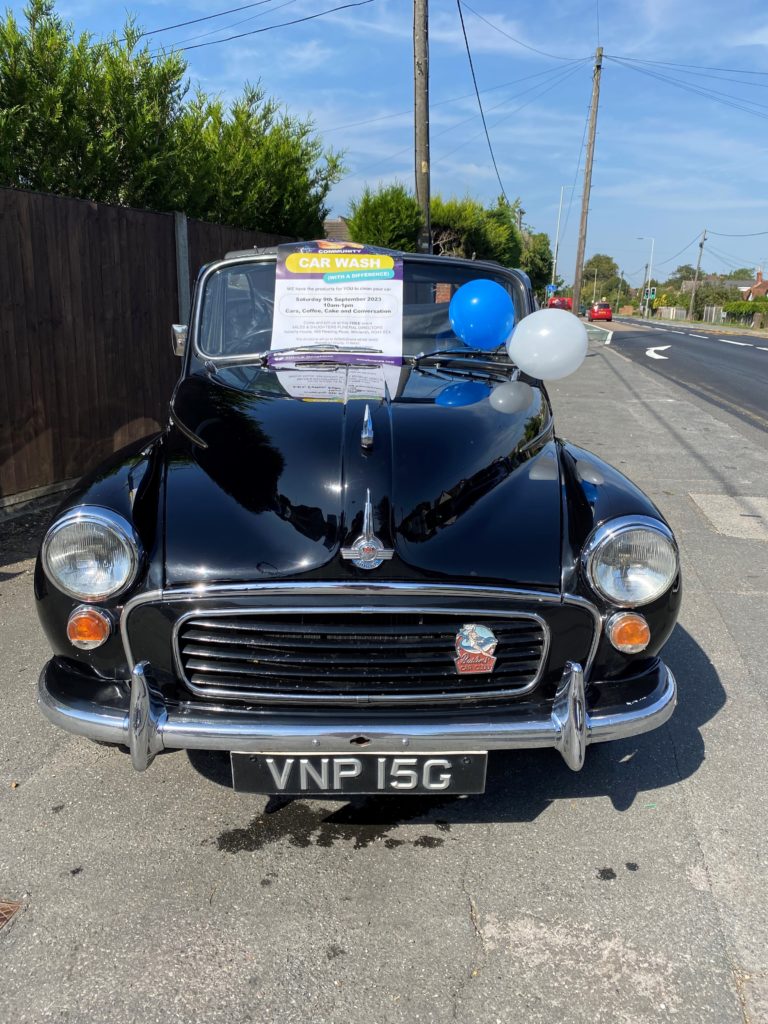 A community car wash with a difference took place at Miles & Daughters Funeral Directors in Winnersh.
The team supplied the products and invited the community to clean their own vehicles (with their help, of course!).
The idea behind the car wash was to get people talking which can really help those who are struggling with their mental health.
The team raised £70 for Wokingham's Men Shed (through voluntary contributions).